Great Software
Creating software that solves real world problems is what I do. Communicating about those solutions is what I love. Humans are more important than software.
It is my belief that people's lives can be improved tremendously by creating the right software.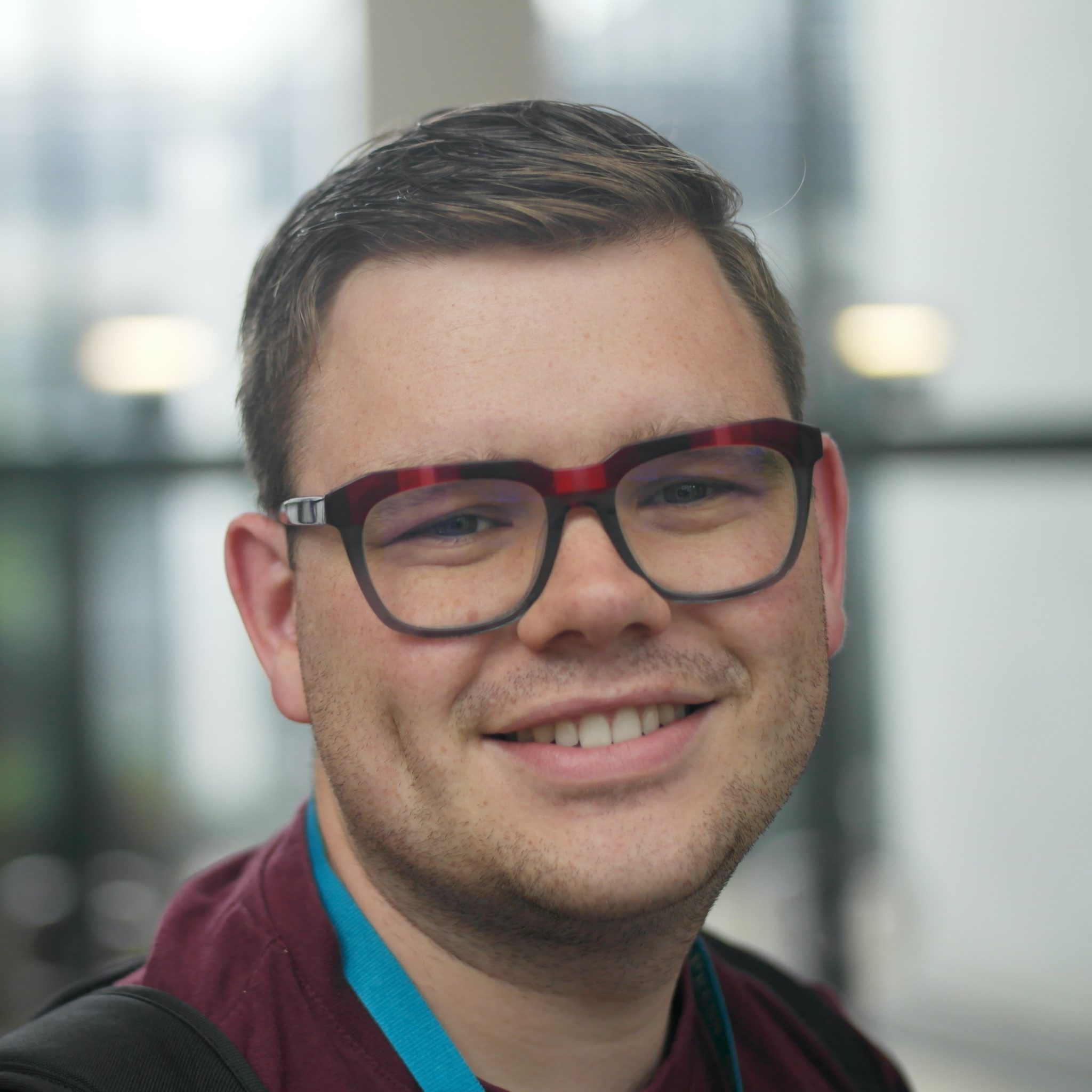 Services
1
Project Lead
Lead your product team both on a human and technical level.
2
Coaching & Teaching
In one on one sessions or in presentations I level up your team.
3
Software Engineering
Build a product from scratch, or modernize an existing codebase.
Latest articles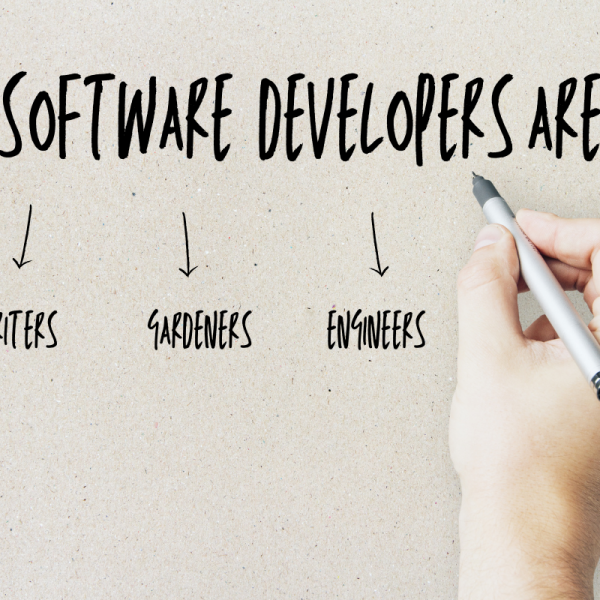 A good senior Software Engineer fullfills the roles of a writer, an engineer and a gardener. What are these metaphors…
Trix Trix is a WYSIWYG editor that seems to use the same architectural model as DraftJS. Instead of working around…
This video really struck a cord. https://www.youtube.com/watch?v=oFCLdJVoHVg&app=desktop We tuned the world for the average. However, if we want to make a…
Schedule a call
Let's talk. I believe deep work is better work. Consequently, I have some slots for calling so the rest of the week is left for deep work.