On friday I signed the papers that make me, or probably more the bank, owner of a lovely house in Wijchen. Both my brothers and my parents were present to experience this with me.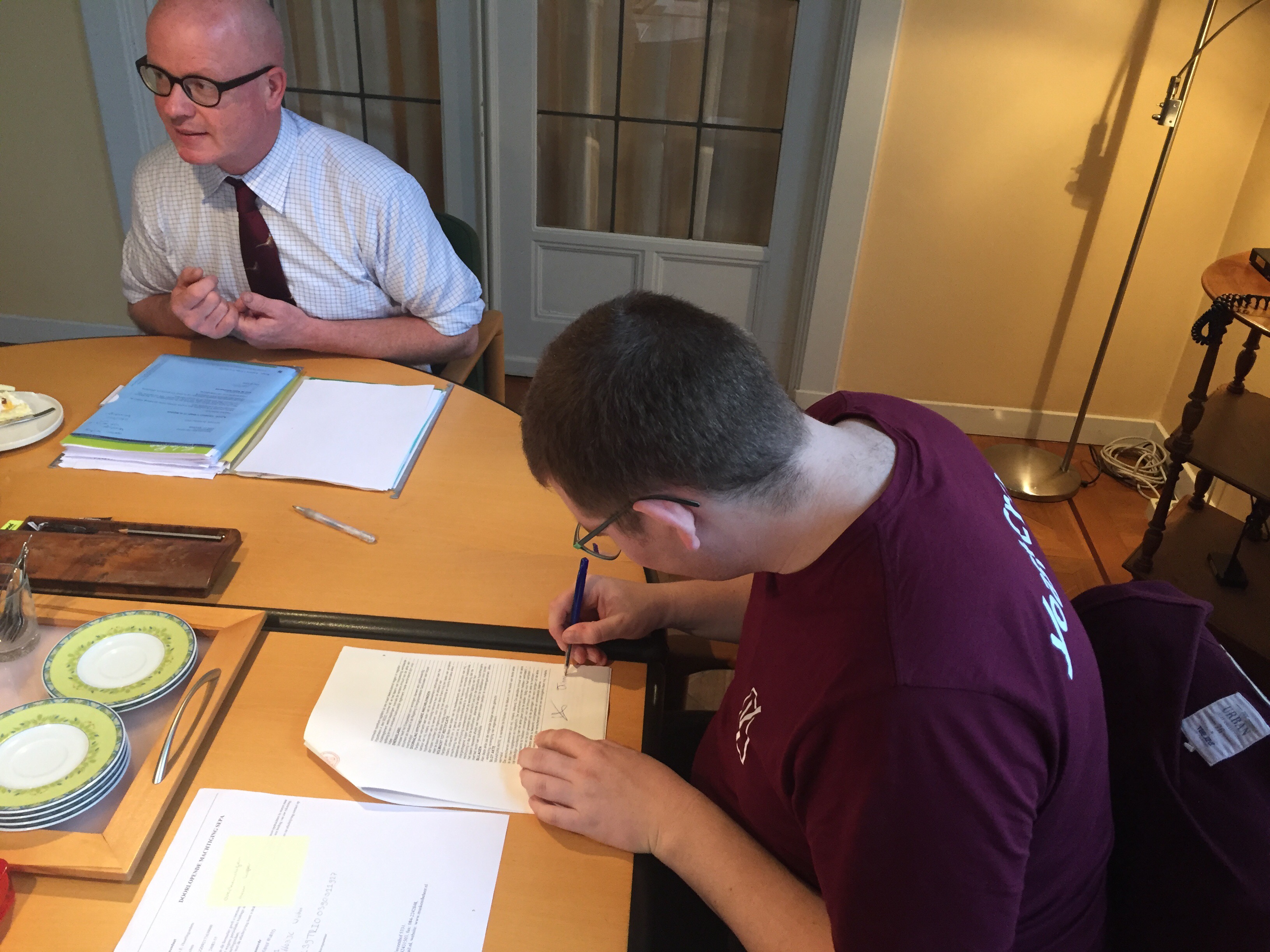 One of my brothers asked "Do you feel different now that you signed the papers?" It's something I thought about myself, rationally yes. The owner of the house changed two days ago, but emotionally I bought this house in two months: From the moment of agreeing with the seller on a price until last Friday.
The amount of signatures you have to put on paper is astonishing. They really don't want you to take it lightly.
Today I will be buying a bed and hopefully move in next week.